For the last 6 days I have been in Milan , editing two cool films.
Both were produced by Think Cattleya and directed by Augusto de Fraga.
Here are same snapshots from those days.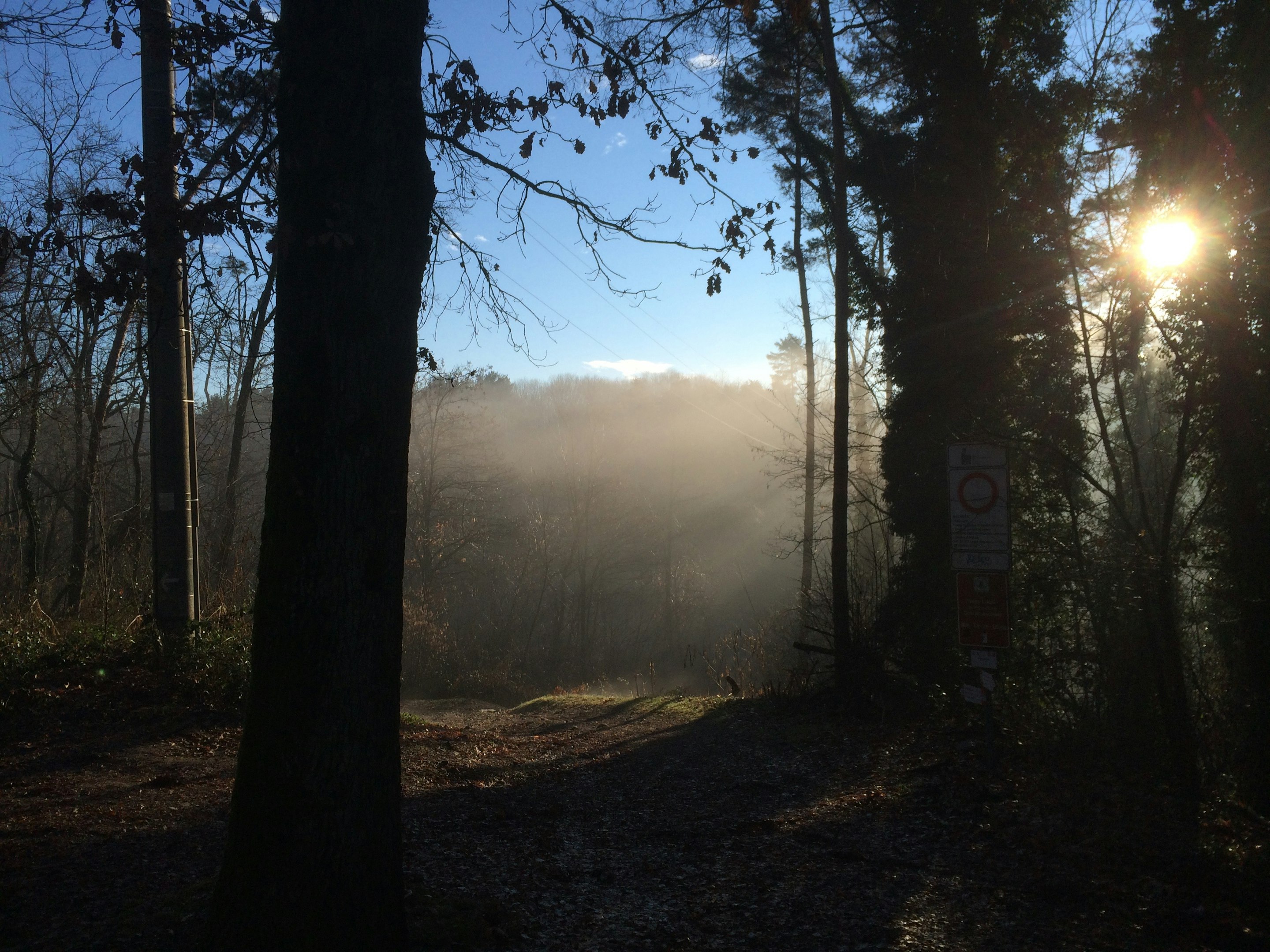 Early morning on the shoot.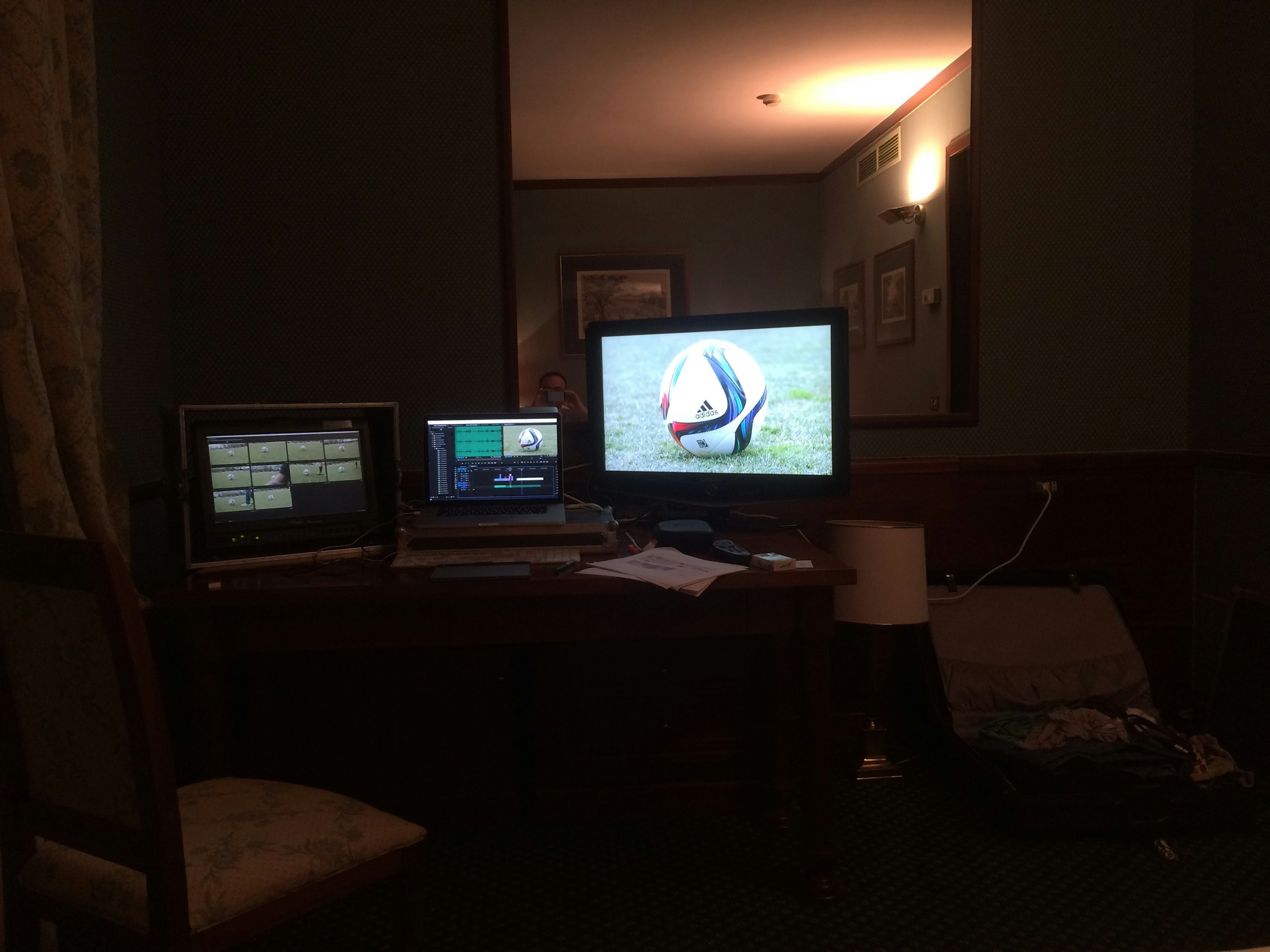 Hotel Room Editing , HRE ( trying to coin that term). Love editing in hotel rooms , they bring you food, the bed is 2 meters away, you never have to leave.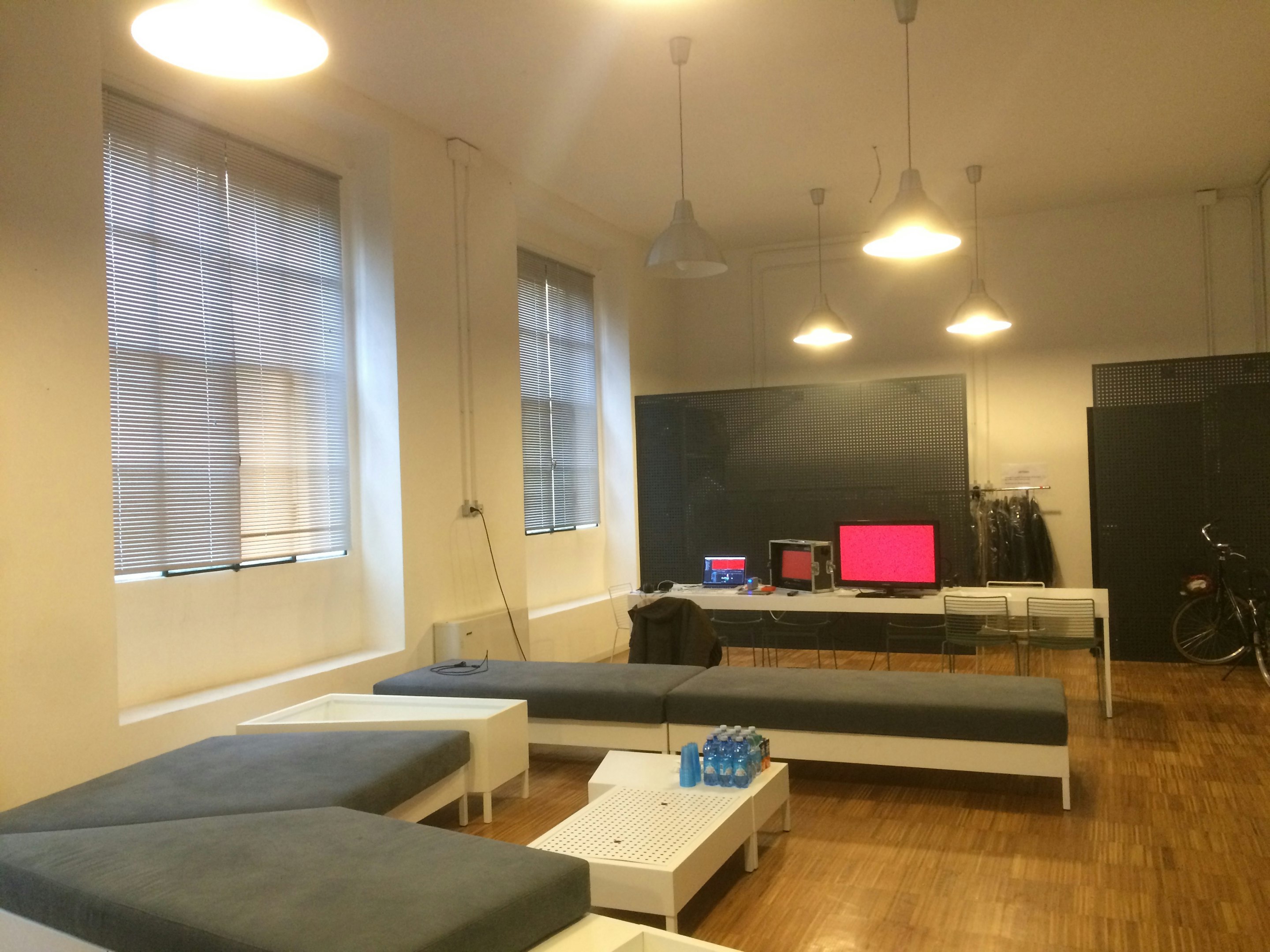 Presentation day at Think Milan.