Fresh from 6 days of editing in Barcelona , a really cool comercial... Can really say much more , all very hush hush. But it will be on air in October.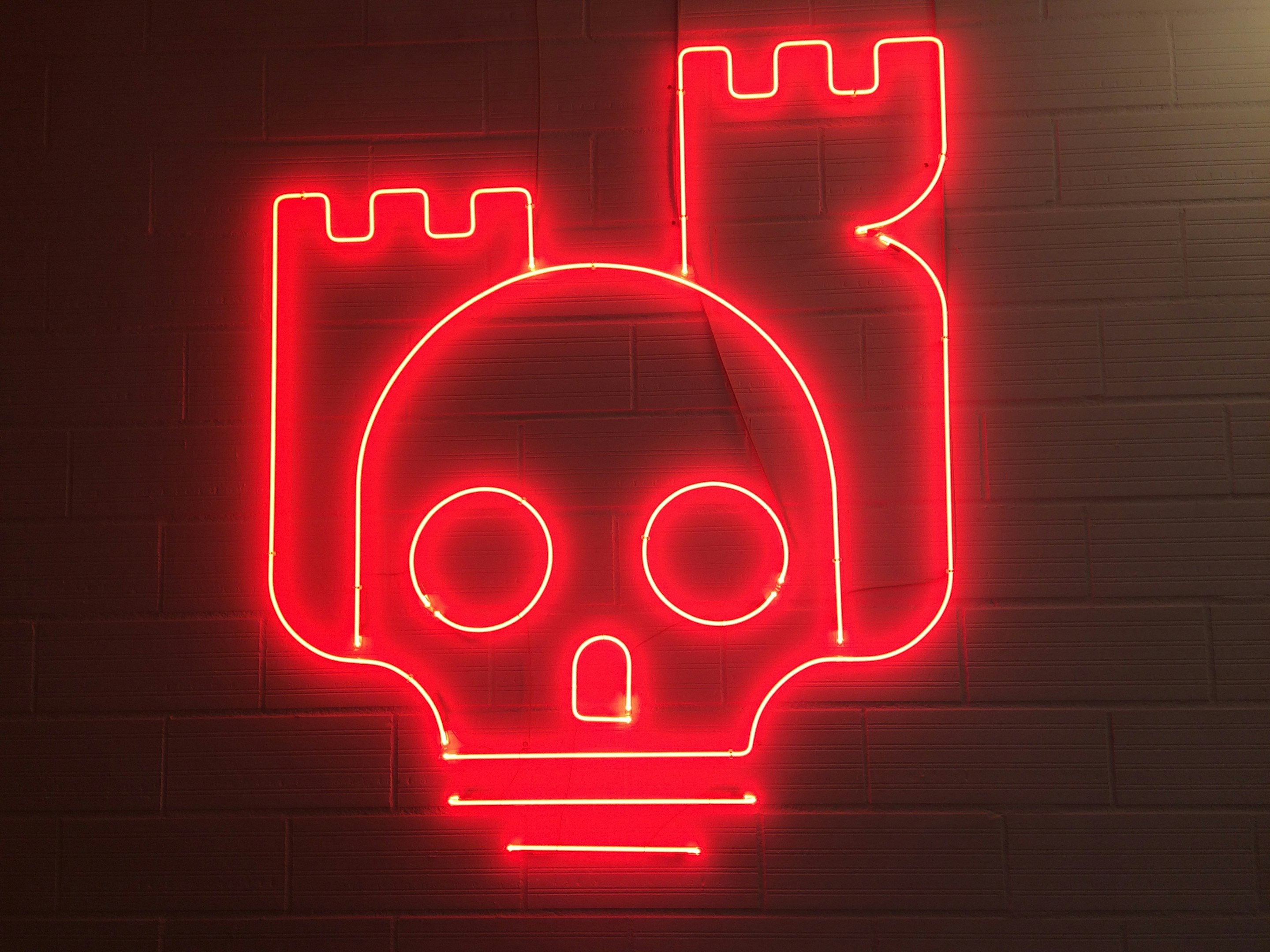 The GraySkull logo on the wall.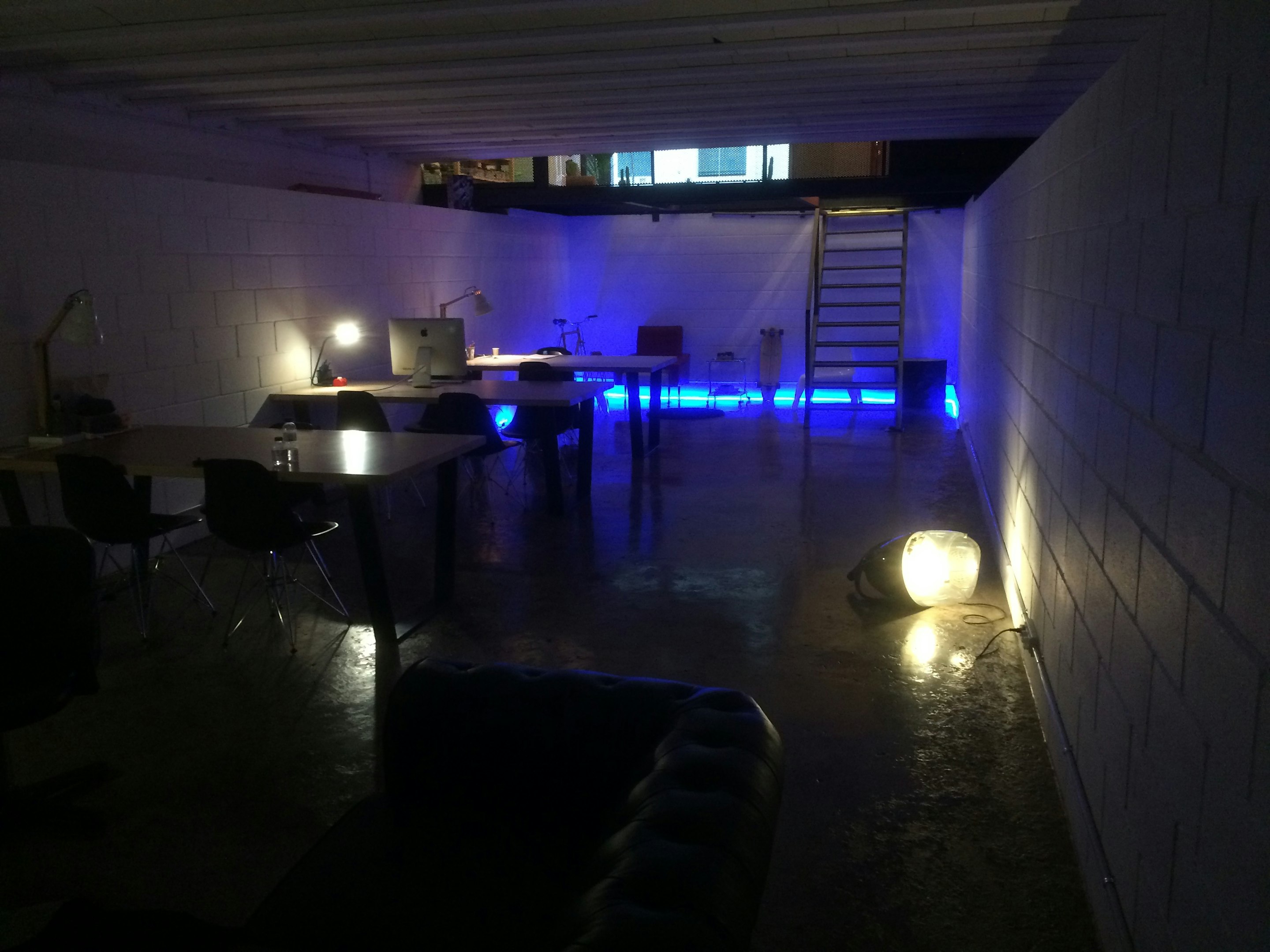 The office.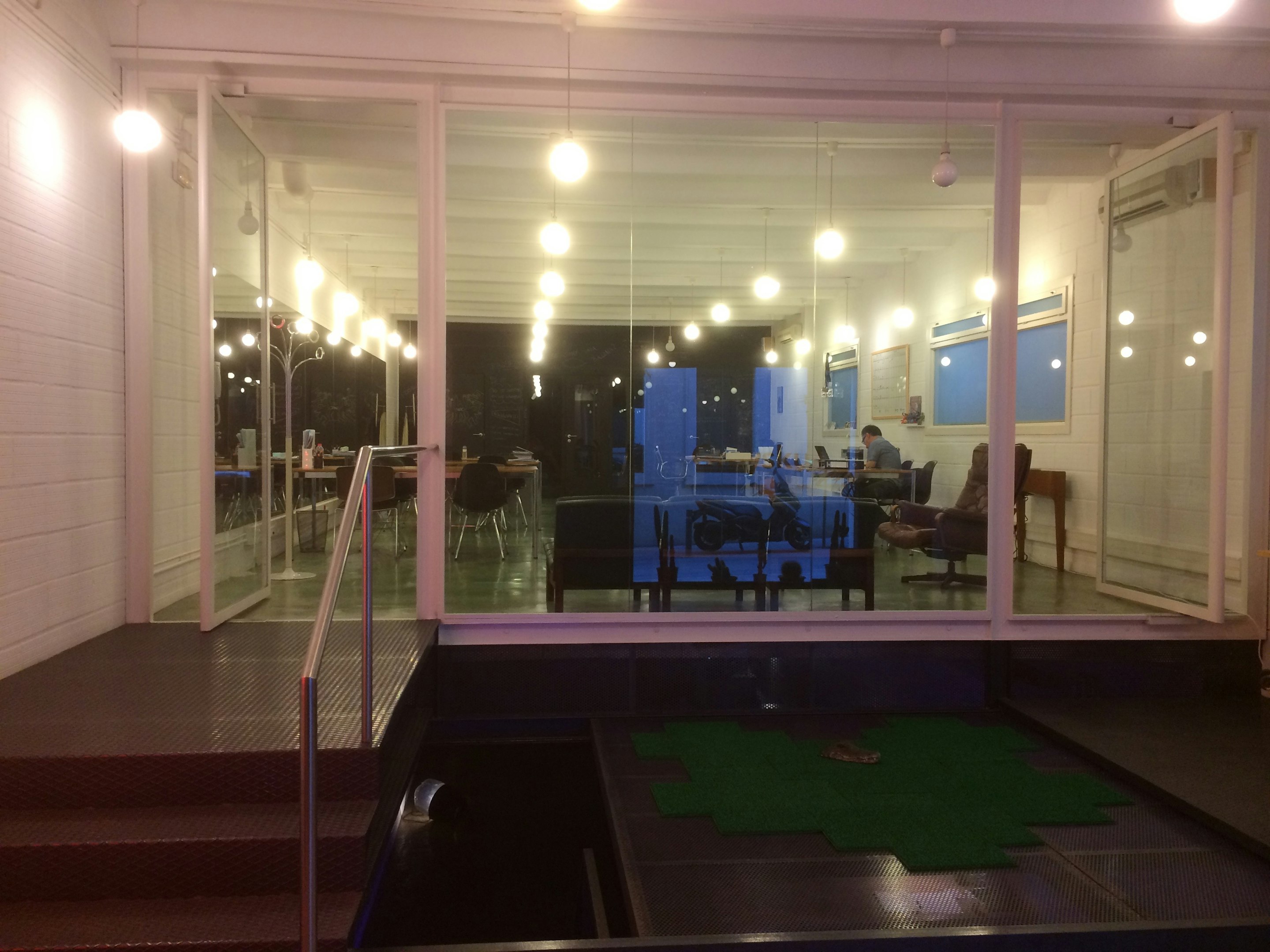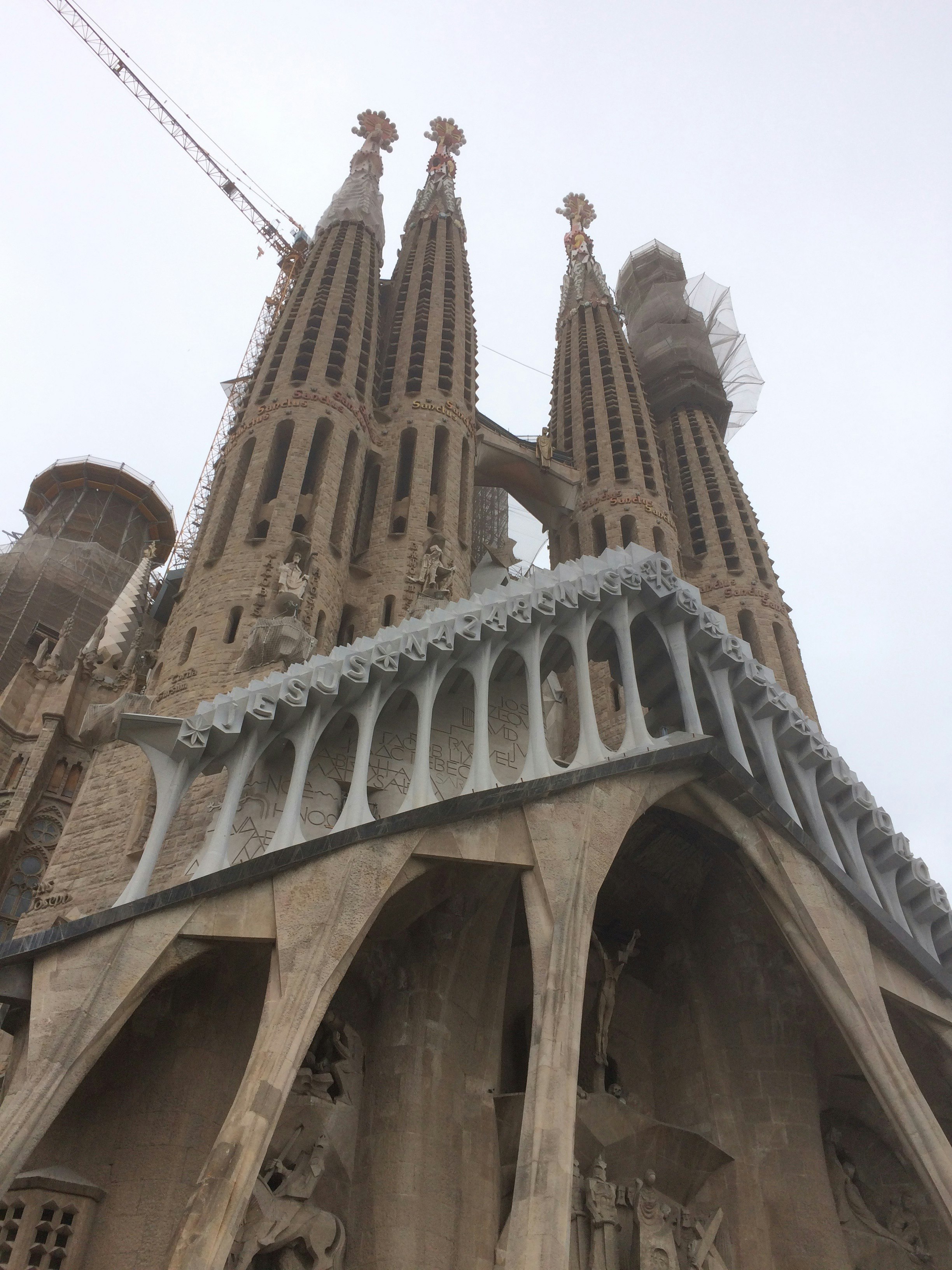 Had time to squeeze in a couple of runs , one of them around the Sagrada Familia.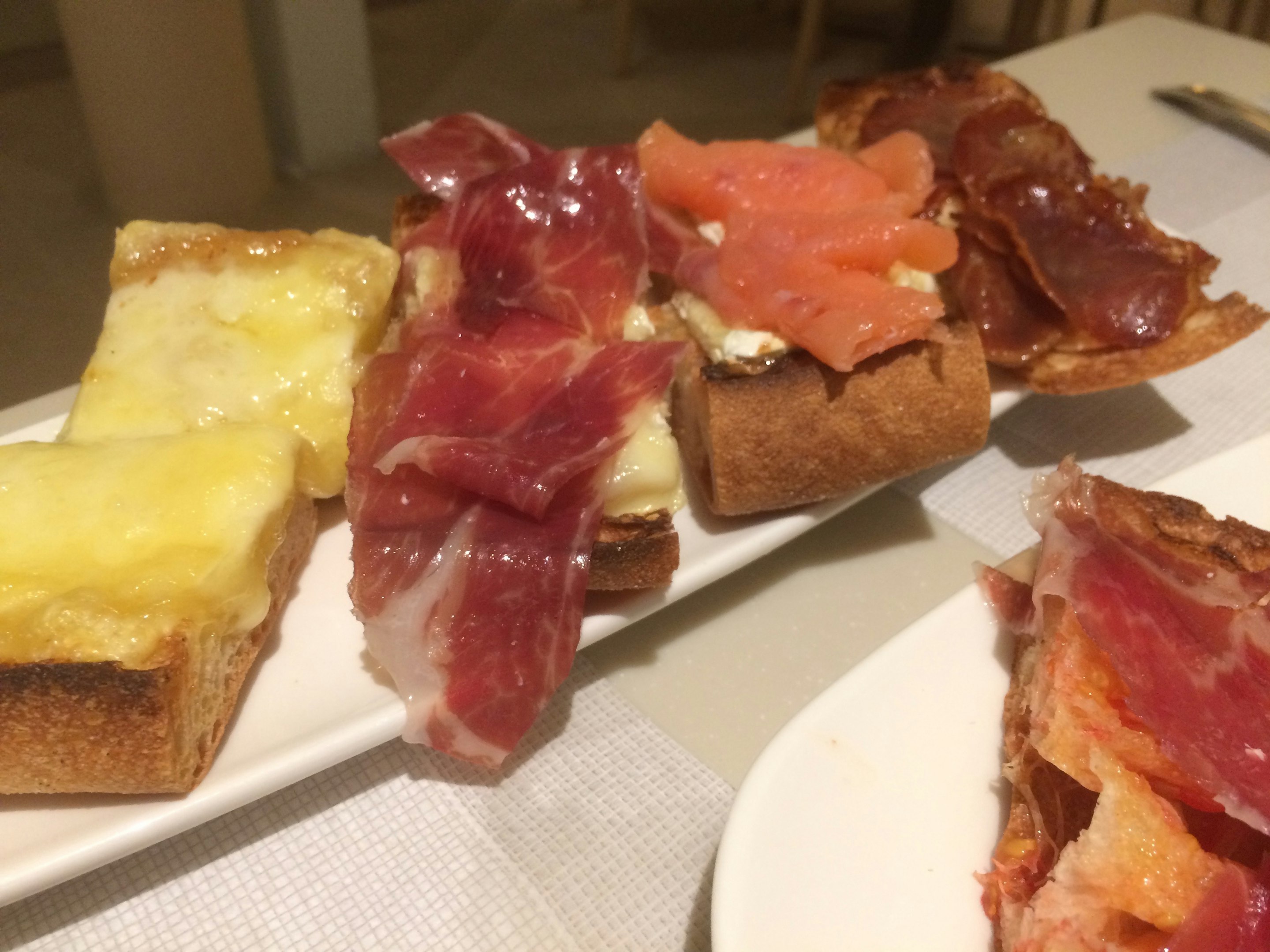 Great tapas at Andreu , what a meal.